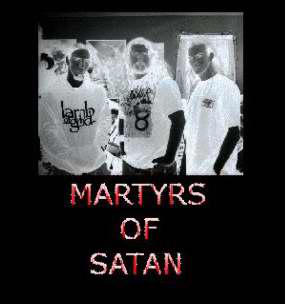 NEW PAGE!!!
L.I.L is now prepared to play some shows. You want to have them play, the
only
way to do it is to contact James at
LifeIsLost@hotmail.com
.
The band just finished recording their newest CD, "Dark Ascension".
It's now for sale, if you would like a copy, e-mail
Stacey
. And have the subject be "New L.I.L CD". He'll be able to give you the info on how to purchase the CD.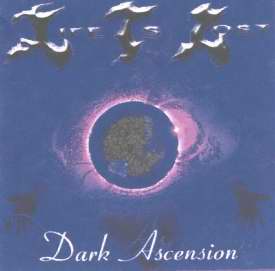 Last Modified
--10/11/02--
NEW SITE LOCATED AT