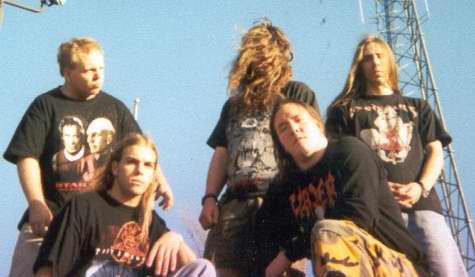 The first sparks that became the raging inferno known as L.I.L started in a pepperoni pit called The Pizza Place. When (Krazy) Pat Chancellor was approached by Stacey (I need a drummer) Connolly. At the time, the two had planned to reform Stacey's old band of doom metal "Autumn Mourning" with previous keyboard player Russ Ramsey, bass player Vaughn Dodrill & new guitarist Mark Hundley.
But the guitarist/vocalist, & drummer remained as the only two interested in pursuing a full time band. Now driven to start something fresh & new. They were joined by Mike Bowers (currently in Split) on vocals. Producing an even blend of hardcore metal mayhem, with the short-lived additions of Jarrod Gentry (also in Split) on bass, & Chris Hall on second guitar.
The quest was on for only a serious bass player to complete the line up. The call was answered by Joey McGinnis. Now jamming as a well oiled 4 piece, several new songs were offered under the tentative moniker, "Animosity". About a year later, Pat relocated to Columbus, Ohio for work commitments. The search for the perfect drummer came to an end with Erik Stair. He was formerly a skin basher for "Deathmark".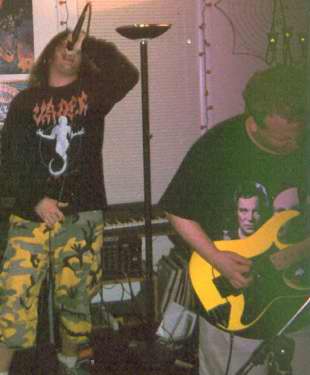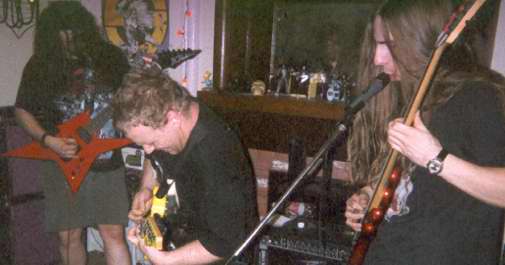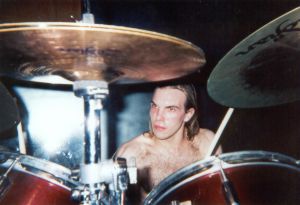 Everything got faster and deadlier. Pat couldn't resist rejoining as a second guitarist. Regardless of the miles he would travel every weekend to do so. Now a five piece, the band were playing shows under the new name "Life Is Lost" entitled after the first song written by Stacey, Pat, & Mike.
After several shows & a 5-song studio recording, "Get The Bodybags Ready", Mike decided to leave the band due to personal reasons. Battered, but not broken, the four carried on. Vocal duties were shared between Stacey, Joe, & Pat. That added a different dimension to the sound & song writing style of L.I.L. Playing a great number of local & out of town shows, also recording nearly two albums of material (buried away), another two years went on until a member change struck again. This time it was co-founder, Pat. He resigned his position to pursue the drums in his other band at the time with (ex-singer) Mike Bowers, "Embrace The Darkness".
Obsessed with the metal, the now three piece L.I.L continues playing shows and writing several new songs, pulling resources and ambition tighter. They became an even more brutal death metal fury. Perhaps it was fate that brought these three individuals together but, no matter what the future holds, this L.I.L will continue the spirit of metal faith. Until the day they die, & longer!

-Stacey Connolly